Does Intermittent Fasting Make You Less Hungry?
Medically reviewed and fact checked by our team.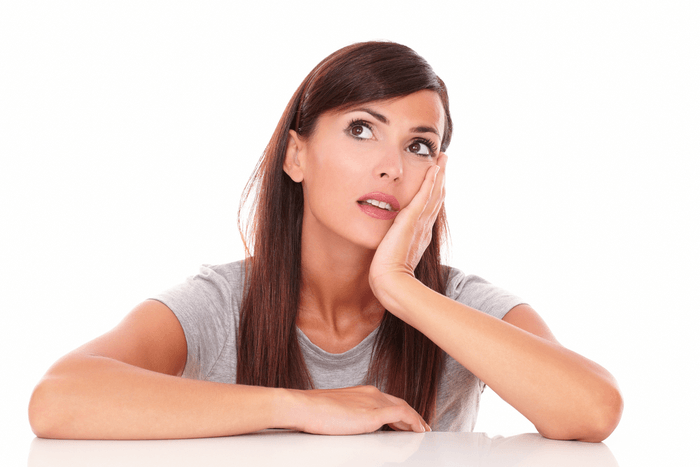 During your first fast, it's hard to focus on anything other than how hungry you are and the next time you can eat. It can be hard to believe, but your body's response to hunger may change over time. New research suggests that intermittent fasting may make you less hungry over time. It's suggested that if you eat earlier in the day and fast later that you may be able to control your appetite.
This study explored how meal timing impacted metabolism. All 11 participants ate the same amount of food but at different intervals for four day, including a control group. Results suggested that the 18:6 fasting program didn't burn more calories, but it did lower ghrelin levels, which is the hormone that causes hunger. Because of that, it decreases appetite while increasing fat-burning, both of which are incredibly promising as you look at the long-term effects of intermittent fasting.
Because this study was relatively small, more work needs to be done to prove its validity. However, it's enough to help you start thinking about intermittent fasting and its impact on your life.
What to Do in the Meantime?
As your body gets used to eating less, there are some foods you can eat to set yourself up for success. Eat foods high in fiber, fat, and protein, so make sure to read the nutritional contents as you prep for your fast. Fruits, vegetables, nuts, and whole grains are great choices. Lean proteins, including chicken, select fish, and tofu, will also help you feel fuller longer.
While there aren't any restrictions on what you can eat during your eating windows, you still want to take care of what you're eating. High-fat, greasy foods with little nutritional value may taste good, but it won't provide your body with sustained energy during your fasts. Instead, you're likely to crash and give in and eat when you're supposed to fast.
Your body may not be able to handle the foods it used to, so it's important to be kind to your system. Overeating too fast can put it into shock and make you feel sick.
How to Start Intermittent Fasting
The most important thing you can do when intermittent fasting is to start small. Begin by skipping a meal or trying the 12:12 fast. The 18:6 fast showed great progress in curbing hunger because it aligns with your body's natural circadian rhythms. There are different types of intermittent fasting programs because no one program will work for everyone and their lifestyles.
As your body gets more comfortable, you can progress to more challenging intermittent fasts to reap more benefits. In addition to burning fat, intermittent fasting can improve your body's heart health, lower blood sugar, help you sleep better, and more. It's a powerful lifestyle that can help you live a happier and healthier life.
So Does Intermittent Fasting Make You Less Hungry?
Initial small studies show that intermittent fasting helps your body produce less ghrelin, also known as the hunger hormone. This hormone fuels the voice in your head that tells you how hungry it is and what you need to eat to sate it. So, if your body has fewer ghrelin secretions, you won't feel as hungry during a fasting window.
Researchers saw maximum results during the 18:6 intermittent fast, though more research is needed to understand the full effects of intermittent fasting on ghrelin production, fat loss, and metabolism. Still, it's interesting that, over time, intermittent fasting can help curb your appetite, making it easier to power through your fasting windows without cheating, no matter what program you're following.
Don't forget to check our 10 best fasting apps to make your intermittent fasting journey easier.